Sell my Galaxy S4
Please select your Galaxy S4 model to see what it's worth...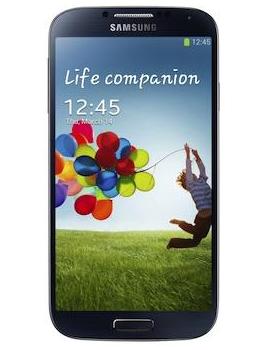 Galaxy S4 i9500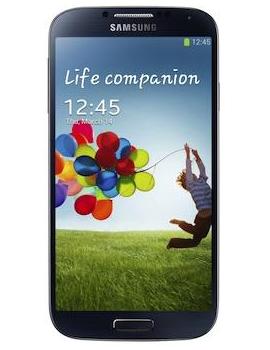 Galaxy S4 i9505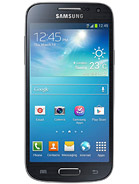 Galaxy S4 mini i9190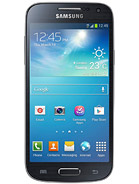 Galaxy S4 mini i9195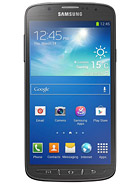 Galaxy S4 i9295 Active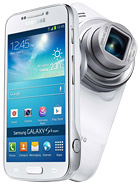 Galaxy S4 Zoom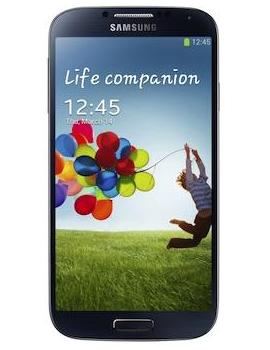 Galaxy S4 i9515
How do I sell my Galaxy S4?
Do you have an old Samsung Galaxy s4 hanging round, that's not being used? Sell it to us and make some cash! Phones depreciate quickly over time, so the sooner you sell it – the more you'll make!
When you sell your Galaxy S4 to us, we promise to pay you the full amount quoted on our site or we'll send you the phone back free of charge. No inflated 'up to' prices, to tempt you in and leave you disappointed. The price you see is the price you'll get.
So what will I get if I sell my old Galaxy S4? Simply select the Galaxy S4 model you have to sell from or list above and we'll to you exactly what it's worth!